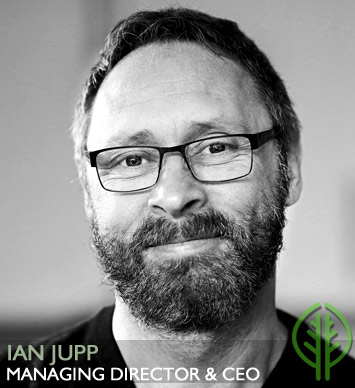 Welcome to Elementium Limited, an Elementium Group company.
We are a specialist web/software development company, building class leading online platforms, SaaS applications, e-commerce solutions for business and ethically investing into emerging technology markets.
For further information on our activites, consultation or commissioning, please contact us via the correspondence address below.

Elementium Limited
© 2019 Elementium Limited, The Old Bank, 205-207 High Street, Cottenham, Cambridge CB24 8RX
Registered in England and Wales, Company Number: 11234000 VAT Number: 289104289